A prevailing source of environmental change in the 21st century is rapid human population growth in urban areas. Today, 54% of the world's human population lives in urban areas, and by 2050, this number is expected to increase to 66%. The insular Caribbean is especially concerned.
Urban ecology addresses the ecology of living organisms found in urban areas as well as the ecological sustainability of cities, including the maintenance of rich and diverse assemblages of species in the urban environment through adapted management.
Caribaea initiative aims at stimulating research in urban ecology in the insular Caribbean through supporting original and innovative research projects.
Projects in progress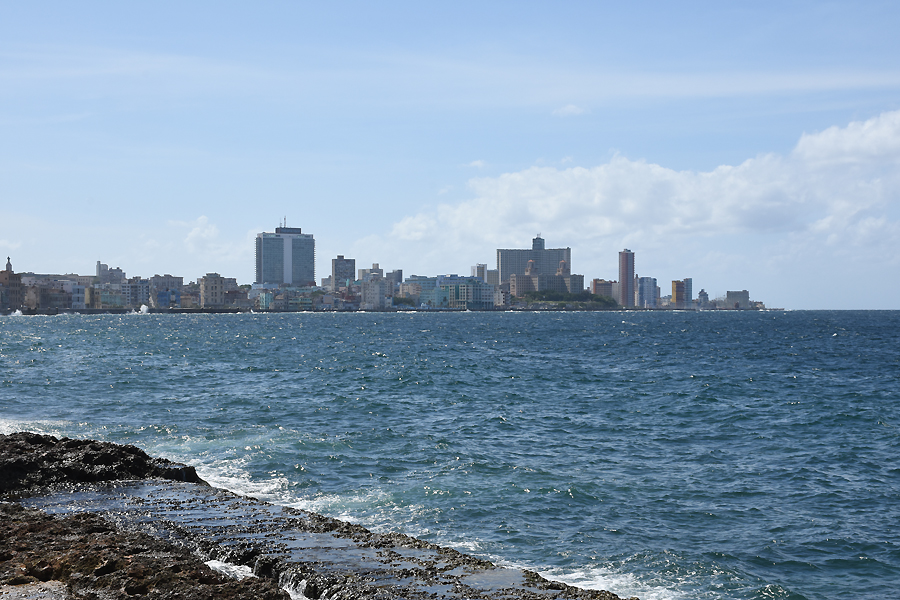 Effects of urbanization on species richness and diversity of moth assemblages in La Havana, Cuba
Cuba
PhD project

---
Completed projects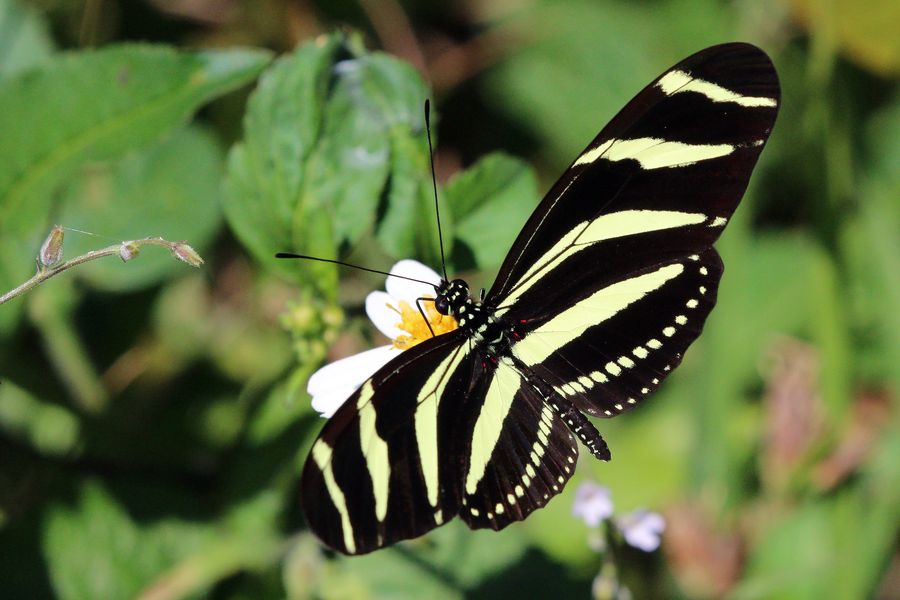 Two urban green spaces in Habana City as worthy habitats for butterfly conservation
Cuba
Master project
Yanni Fontenla Garcia (Cuba)
---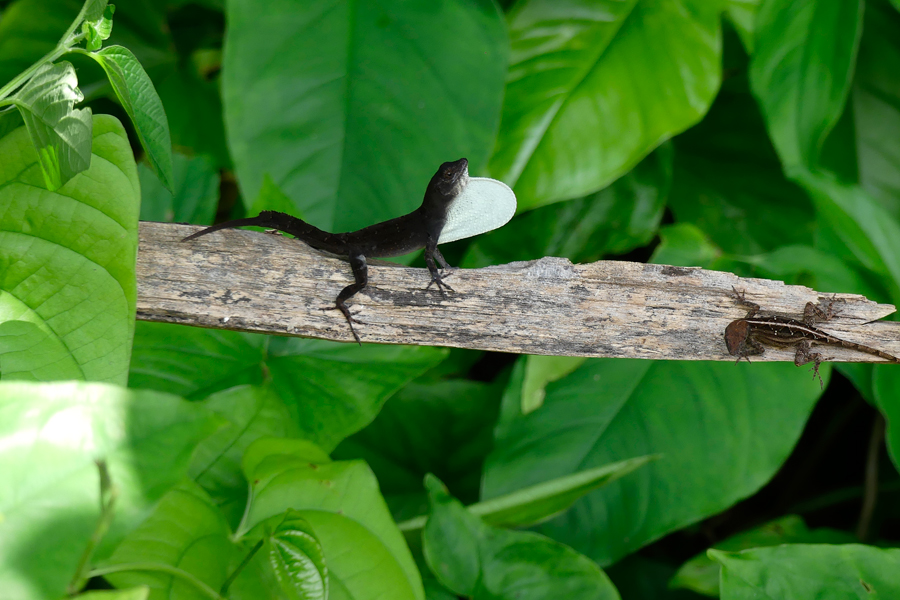 Adaptation of the Cuban-endemic lizard Anolis homolechis to the urban environment: behaviour, demography and population genetics
Cuba
PhD project

---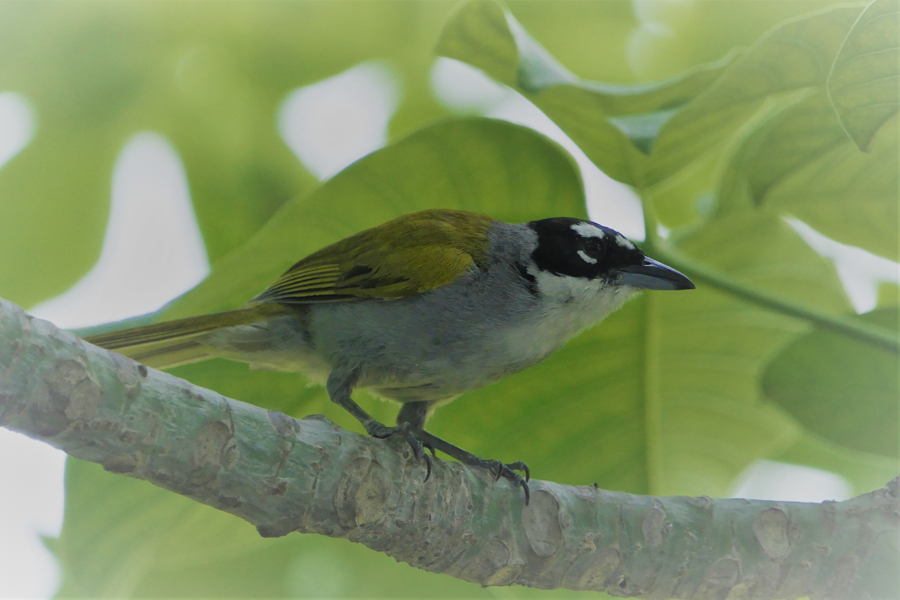 The relevance of urban remnant forest and urban shaded agriculture for avian diversity in Port-au-Prince, Haiti
Haïti
Master project
Jean-Marry Exantus (Haiti)
---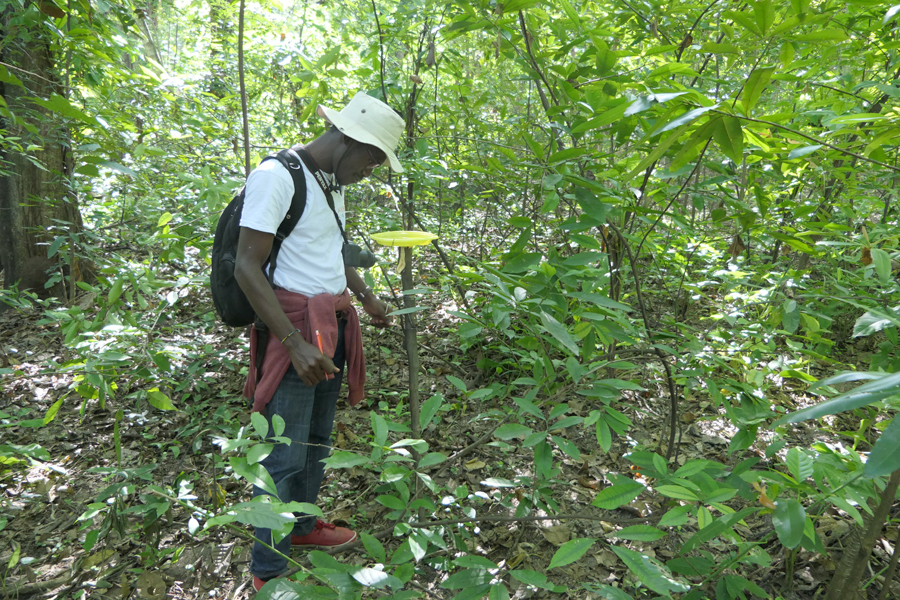 Variation in the diversity of pollinating insect assemblages in urban green space in the Port-au-Prince area, Haïti
Haïti
Master project
Pierre Michard Beaujour (Haiti)
---