Full title: Revegetation of urban and peri-urban areas in the West Indies in favor of pollinators – REVPOL
Aims: Improve revegetation strategies by favoring pollinators
Location: Le Lamentin (Martinique) and Pointe-à-Pitre (Guadeloupe)
Dates: 2021-2023
Summary: The project aims to improve revegetation strategies in urban and peri-urban areas (green spaces, gardens, wastelands) in the French West Indies after the collection and analysis of data about the use of native and exotic plants by different species of pollinators (chiroptera, birds, lepidoptera). It relies on a participatory science approach combining information and awareness-raising activities for target audiences. The project associates two West Indian associations (Caribaea Initiative and AMAZONA) with the municipalities of Pointe-à-Pitre in Guadeloupe and Lamentin in Martinique. The results obtained with the project will be used to issue recommendations for the management of public and private green spaces in the partner municipalities and, more generally, at the level of the West Indies.
Communication
---
The project has enabled the creation of a guide for municipalities in Guadeloupe. It details sustainable urban greening practices and lists the species to be preferred, favoring local plants.
Various media have also been created for the general public.
Project team
Délisse Delannay
REVPOL Project Officer
Guadeloupe
Claire Maurice-Madelon
REVPOL Project Coordinator
Martinique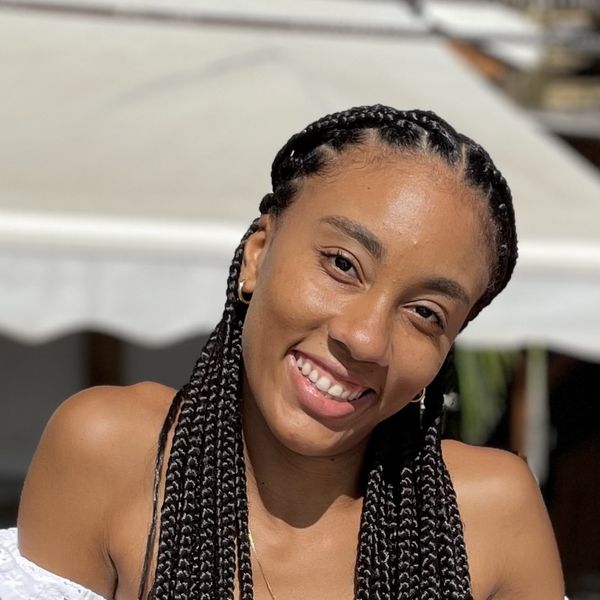 Céline Héloïse
Master student - Internship
Martinique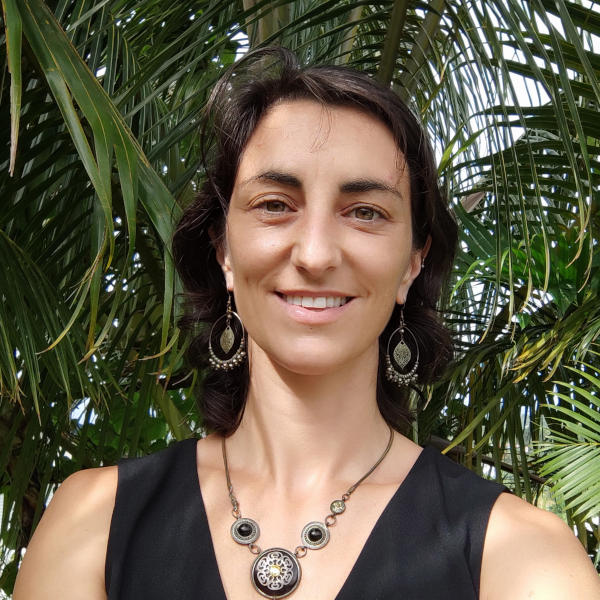 Elise Queslin
Program Director
Guadeloupe
Sophie Labaude
Communication manager
France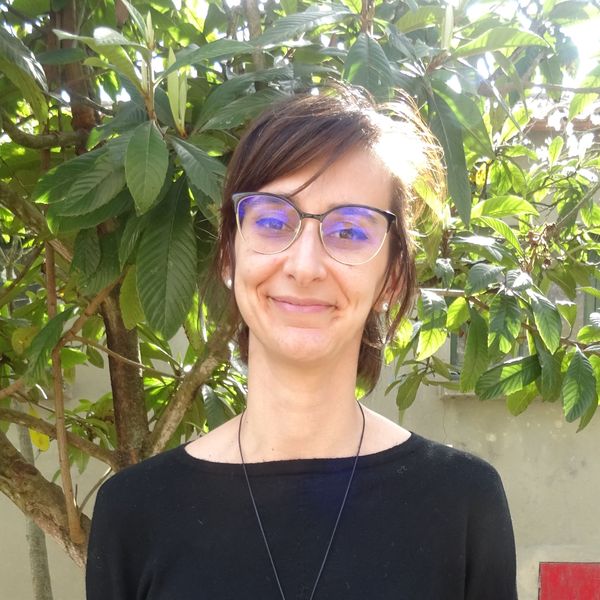 Sara Genta
Administrative and financial manager
France
Project partners
---
The REVPOL project is carried out in collaboration with:

The REVPOL project is carried out with the financial support of the European Union – NextGeneration EU, France Relance and the Office Français de la Biodiversité, whose contribution amounts to €143,160.00, i.e. 82% of the total amount.